Personal & Business Bookkeeping
We handle all your bookkeeping needs and get your personal finances set for years to come.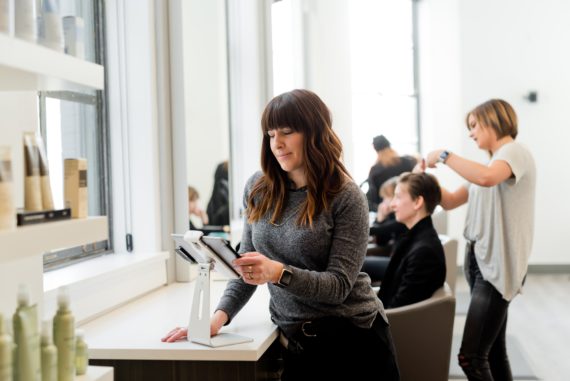 Business Bookkeeping
Every business has a unique operations and nobody knows your business better than you. That's why we want to fit into your operations as needed, helping you gain and retain control at all times. We offer a package of services, or just the individual services you need.
Accounts Payable
Accounts Receivable
Payroll Execution
Financial Statement Preparation
Cash Flow Management
Our goal is to help your business survive and grow! Please let us know if you'd like to meet and receive a complimentary assessment. We look forward to working with you!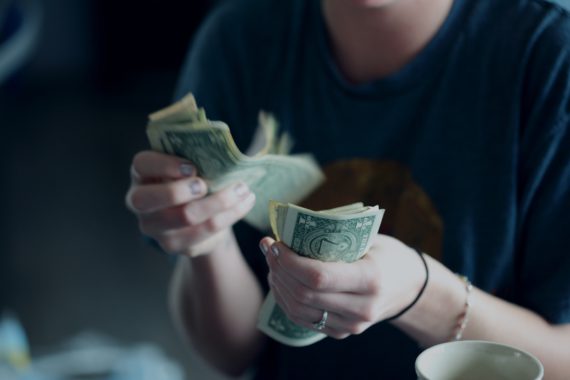 Personal Bookkeeping
Your life may be hectic with your career, children, volunteer opportunities, traveling, and generally managing your life!
Some of our clients rely on us for basic family budgeting, others have us track and pay their bills, still others use us to create a debt reduction and savings strategy. If you feel disorganized and want to gain and retain control over your personal finances, we'd like to help.
Please let us know if you'd like to meet and receive a complimentary assessment. We look forward to working with you!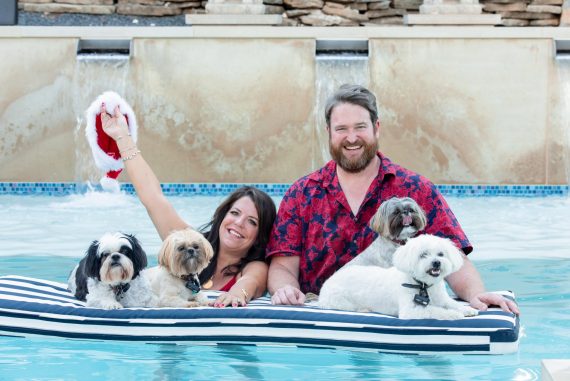 About Us
Born and raised in Bryan, Texas, Gina received a Bachelor's degree in Arts & Sciences from the University of North Texas. She also holds a Paralegal Degree.
"I enjoy helping people. I believe that bookkeeping can help individuals and small business owners gain and retain control over their finances and move toward achieving their dreams and ambitions." Gina's resume is available upon request as well as impeccable recommendations. She has professional liability, errors & omissions and business liability insurance.
Gina and her husband, Russ, have four wonderful dogs Clint, Henry, Frankie, and Teddy.
Client Testimonials
"Gina is the best bookkeeper! I don't know what I would do without her. She is very responsive, keeps me organized and genuinely looks out for my best interests. I recommend anyone looking for bookkeeping services to call Gina!"
"Our family is very lucky to have Gina to help us manage our family finances. She is extremely motivated to help us budget, save, and reduce debt in a sensible and organized way. Working with Gina has greatly reduced our stress and anxiety about the present and future and actually made it fun to manage our money!"
"Gina was very helpful getting our personal taxes in line. She was able to look through what I had collected over several years and help me decide what to do. She also had good ideas about how to keep better records to make life easier in the future."
"Gina is very smart, quick and effective, and is very available when I have questions. Hiring Shoe Box Books to balance my law firm's accounts, manage payments and get on a responsible financial track has been one of the best decisions I have made in my private law practice."
Getting Things Done
"As a small business owner, I am proud to have Gina Lynd in my corner. Shoe Box Books transformed my accounting operations in a few short months by streamlining payment processes, eliminating unnecessary paperwork, and introducing numerous cost saving measures.
Gina successfully managed the financial operations for an expansion project that has more than doubled my business.
She is artfully strong at stating her position while honoring my authority. Sharp and entertaining, talented and resourceful, punctual and efficient; Gina is the one that gets things done."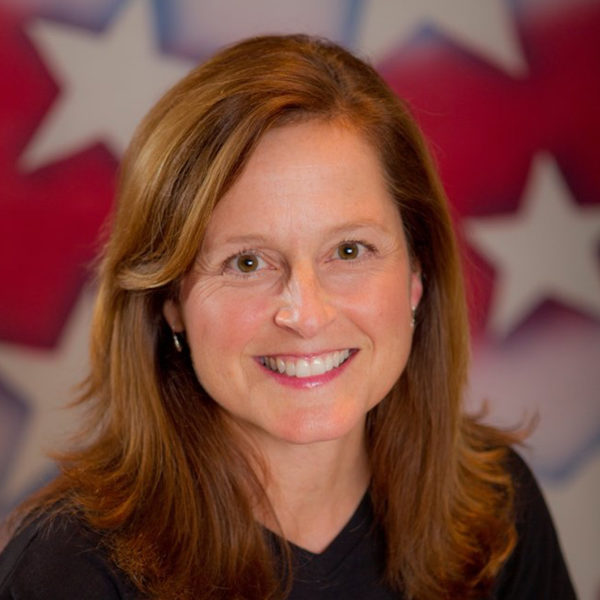 "Gina is the one that gets things done."

Gretchen Huddleston
Owner, Champions Westlake Gymnastics & Cheer, Inc.
Relieving Stress
"I have been a small business owner for over 20 years. For many years I limited my own growth potential by trying to do everything myself. My books were a mess and it was always a mad scramble at year end to try and piece things together. It was hours and hours of frustration.
A few years back I happened on Shoe Box Books while scrolling the internet and met with Gina to discuss my convoluted import/retail/wholesale business. Gina helped me get organized and took over the books for Lost Island. This was easily the smartest business decision I ever made. Gina not only did a competent and timely job keeping my books; she took a huge stress out of my life. As an added bonus, I shopped around and Shoe Box Books was very competitive and affordable for me.
I would highly recommend Gina and Shoe Box Books to anyone looking to disentangle themselves from the frustration that is bookkeeping. It allowed me to focus on my core genius, which is creating designs and new products."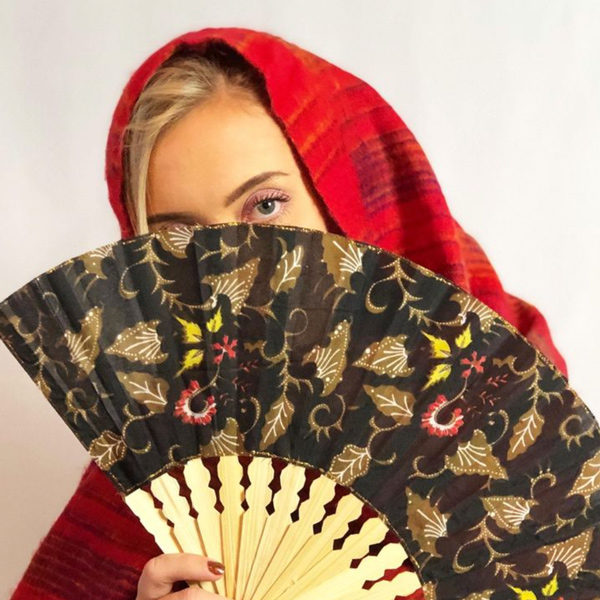 "This was easily the smartest business decision I ever made."

Jim Witcher
Owner, Lost Island Trading LLC
Address
4210 Spicewood Springs Rd.
Building E
Austin, TX 78759